Ms Weiqin Cong
11/08/2017 - 15/5/2017 sports science exchange programme
From: China, Jiangsu, Shanghai University of Traditional Chinese Medicine
It is a wonderful experience to live in Mainz and studying at JGU is also great.
Teachers and students there are friendly and help us a lot.
Overall, I would recommend a stay in Mainz and at the JGU as an exchange student.
I learned something new about how to do contemporaray research in social science and how to write research paper or seminar paper.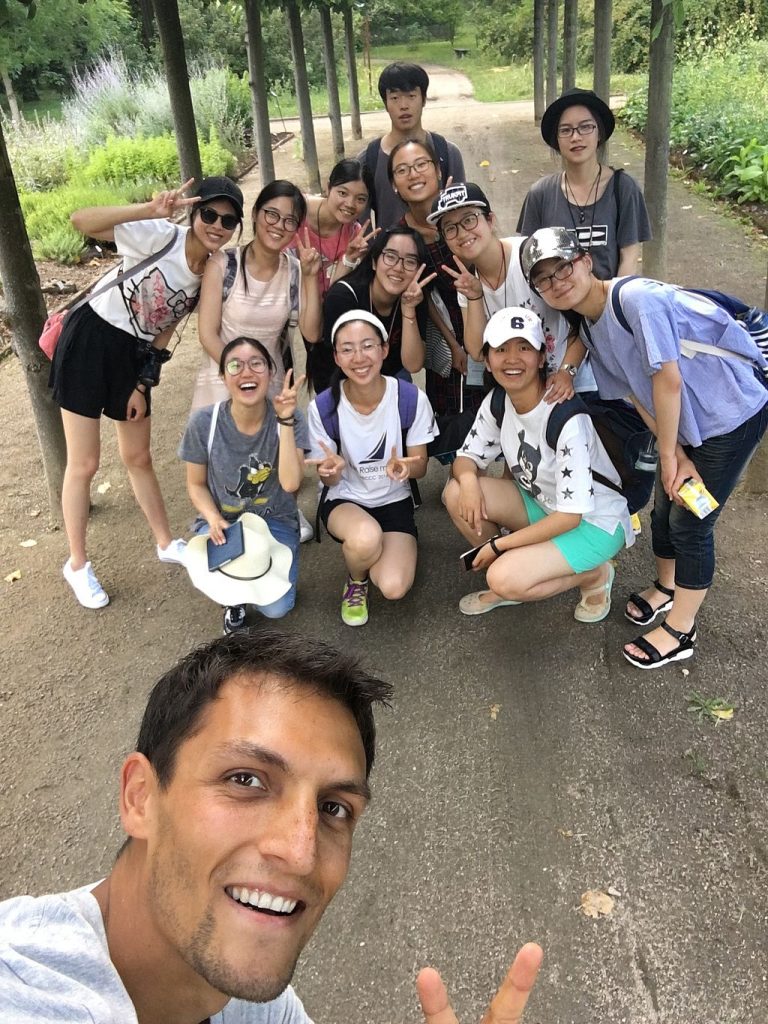 Things I liked
The air is fresh and sky is blue and there are not crowded
people. Mainz is a wonderful place to live.
People there are friendly and courses are interesting.

Things I didn't like
Some meals are not so good since I'm used to Chinese food.
Price of meals is not so friendly, too.

Things that surprised me
Bigger bottle of Cola is cheaper thansmaller one.

Things an exchange student should definitely do during his/her stay in Mainz
Making a friend with foreign students.
Travelling around.
Learning to do Chinese food.
What I whish I would have known
It is better to discuss with teachers and students more. Be prepared and be confident to do a presentation. Don't be shy to contact with people although you may not speak German.