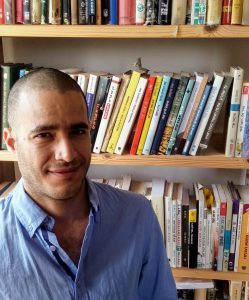 Courses by Israel professor Yossi David
Additionally, students can attend courses by Isreal professor Yossi David.  The courses will be held in English and are open to all students of JGU.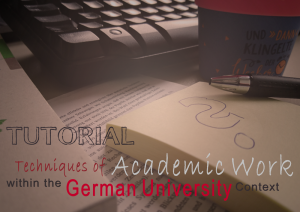 Special tutorial for students from abroad
(CANCELLED in summer term 2020.)
Take part in this tutorial to get to know the formal requirements concerning literature research, oral presentations and term papers which are assumed to be known in many courses offered at the JGU Mainz.